Well, first off....let me just say that life has been crazy around here. We have had 4 out of the 6 people in our house sick this weekend, puking and the like. I don't think I need to go into details there. I'm sure you get the picture.
On top of that, I had two photo sessions last week (on top of having my
own
pictures taken), which is probably nothing to a photographer in any
normal
state of life, but considering I just had a baby 5 weeks ago, it's a pretty big deal over here. Also, I'm still trying to learn all the tricks to working Photoshop CS4, so....it's fun, but time-consuming.
Now....onto,
eh hem
....THE GREAT DEBATE.
Ok, so it's really not that big of a deal, but it's something my husband and I have been discussing. The issue is the television.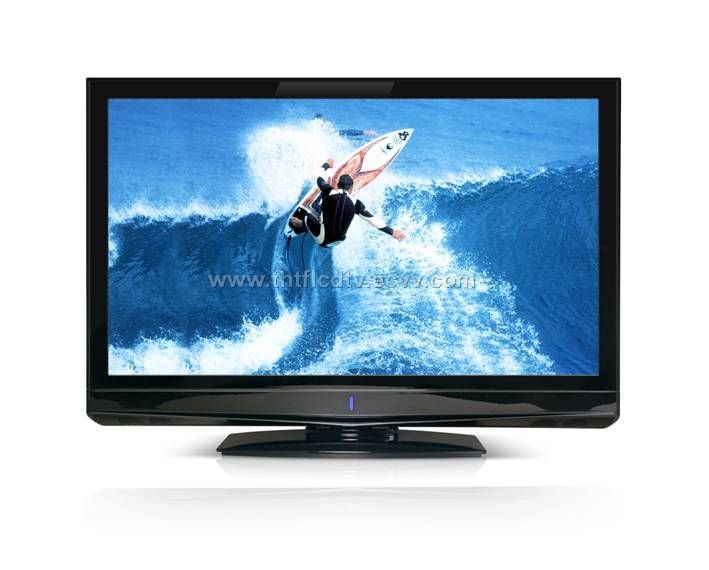 You see, we're not big TV-watchers over here. Well, to be correct, we're not TV-watchers
at all
right now since both of our TVs are of the box generation and neither of them were privileged enough to be hooked up to one of those fancy new devices which generate the ability to see the current HD channels.
But there is one time of year that I
really
like to watch TV. It's Christmastime. There are all those old holiday cartoons and Christmas specials and (dare I admit I like to watch these?)
Hallmark movies
.
I said it. I like Hallmark movies.
And then there's football. Nothing we really care about in this house, but since apparently many other people do, we always feel as if we can't invite people over for lunch on Sundays because, well....we definitely won't have the game on. You know, considering the whole...lack of ability to
put
it on.
I admit that a tiny part of me wants to get a new TV because I know there is a really great kids channel that is now available to non-cable subscribers. And well, since I run a business and everything, I do occasionally (or probably more often than I'd care to admit) place my children in front of some sort of educational (or not) movie while I'm working. I figure they'd probably enjoy mixing things up a bit.
Oh, and speaking of work....can you imagine how great those sweet little newborns would look if you got to see them on a beautiful 42" LCD screen? Uh yes.
Gorgeous
.
But I'm afraid I'll put my kids in front of it even
more often than I already do, and frankly, I'm afraid of getting attached to it myself.
So the debate is up in the air. And
clearly
I've presented both sides of this debate equally and given both sides fair playing time here in this presentation.
What are your thoughts? How do you keep TV under control in your home? Do you consider "Sunday fellowship" and "potential business help" to be valid reasons to invest a few hundred dollars into an unnecessary piece of electronic equipment? I'd really love to hear your opinions on this topic and I'm sure you all have one. Please share. And I'll keep you posted on how The Great Debate is going on in our home.